Events at Ritchie Chiropractic & Wellness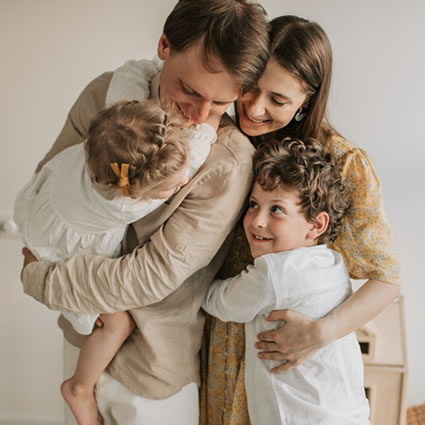 Well Child Program
"As the twig is bent, so grows the tree."
Ritchie Chiropractic & Wellness is proud to offer our Well Child program.
Well Child is a monthly community service program providing wellness chiropractic care for children and young adults at a reduced rate for the purpose of keeping children healthy and well. This program is offered to children 17 years of age and younger.
The fee is $40 for the initial visit and $20 for each visit thereafter. Appointments are required.
*Please note: Atlas Orthogonal chiropractic care is not offered with this program*
We will hold our Well Child event on the following dates from 9AM to 11AM. Appointments are limited.
October 14, 2023
November 4, 2023
December 2, 2023
January 6, 2024
February 3, 2024
March 2, 2024
April 6, 2024
May 4, 2024
June 1, 2024
July 6, 2024
August 3, 2024
September 7, 2024
October 5, 2024
November 2, 2024
December 7, 2024

Events at Ritchie Chiropractic & Wellness | (704) 919-0057